Who We Are
We are a producer of high quality ingredients that are derived from milk, whey and associated by-products used by the food, beverage, and pharmaceutical industries. What sets us apart is our business plan.
The first facility built was a whey processing plant in Turtle Lake Wisconsin. It took less than two years from ground breaking to production. The second facility was built in Darlington Wisconsin. Each plant was designed to expand in stages. Darlington's expansions include a cheddar cheese plant and Ultra-Pure Lactose processing system. Turtle Lake's expansions include whey protein isolate 90% (WPI) and whey protein concentrate 34% (WPC34) processing.
As new products and capabilities are added to our facilities production capacity and sales continue to grow.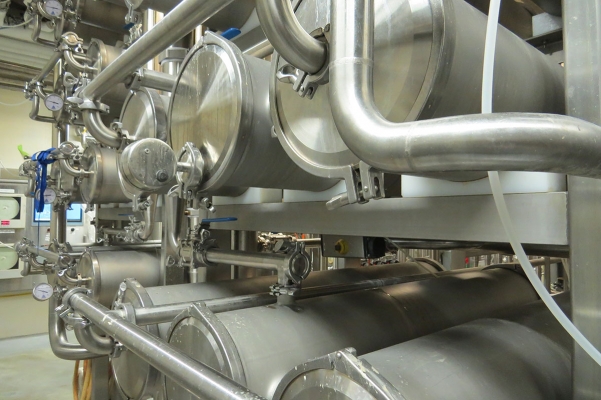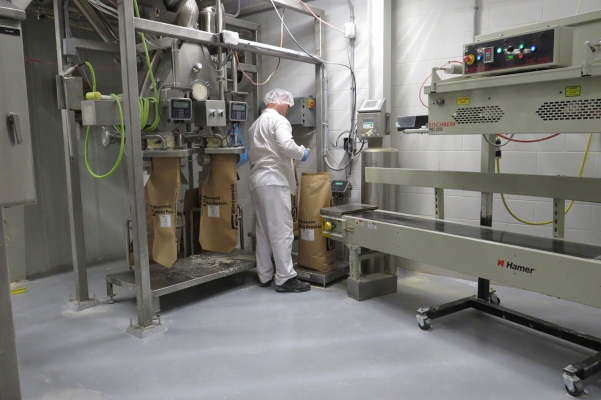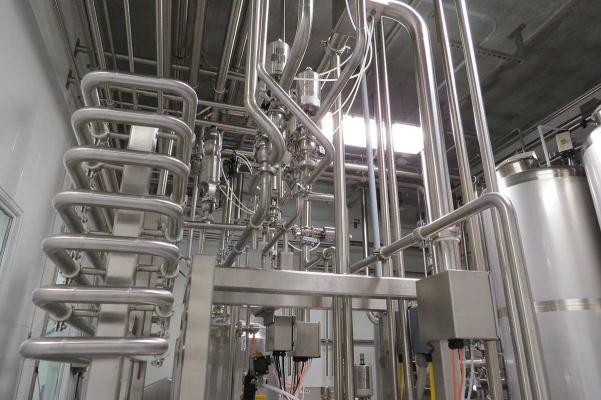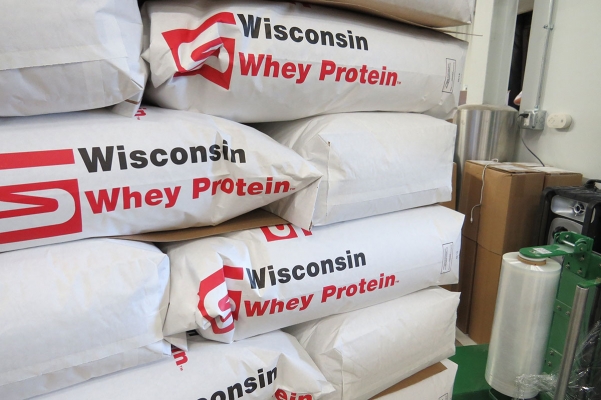 The Difference
While our business plan is serving us well, we regularly make technology adjustments to ensure quality. Our integrated relationship with Stainless Technologies makes this possible.
Stainless Technologies designed and built our facilities. They are also responsible for maintaining and adding to each plant's capabilities.